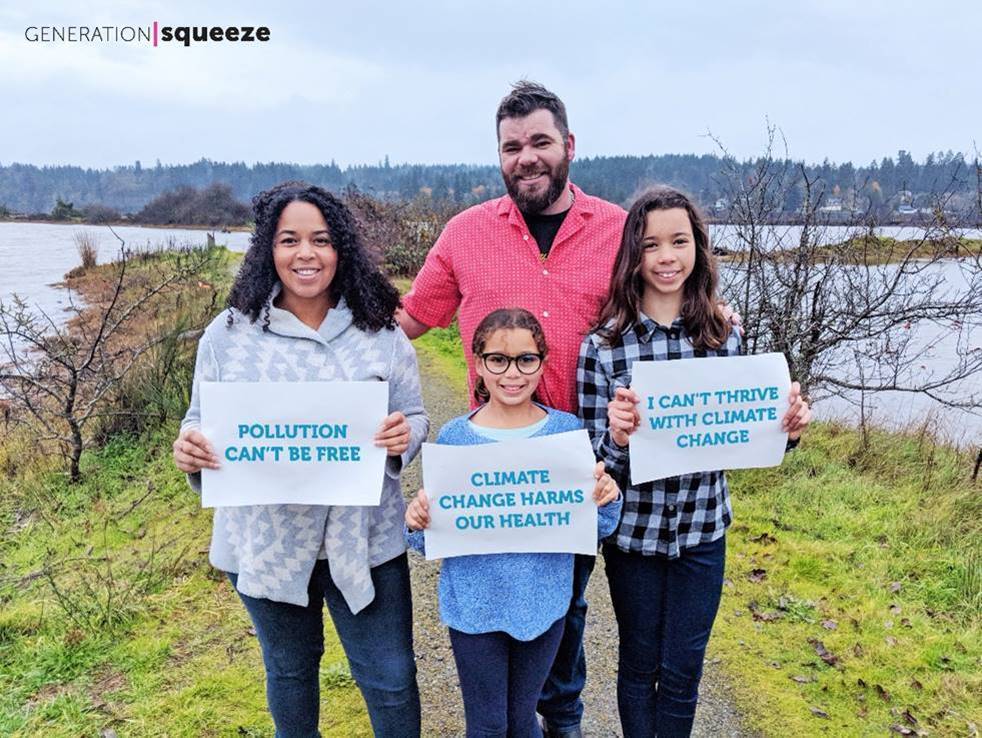 Growing up in a healthy environment is an essential part of children's right to health, under Article 24 of the Convention on the Rights of the Child.  Climate change is a serious threat to this right.  Governments have a duty to protect the rights of children by taking action on climate change.  One responsible action is putting a price on the pollution that threatens this right.   This week the CCRC will be drawing attention to children's right to a healthy environment in a Saskatchewan court room, as part of the Intergenerational Climate Coalition.  The Coalition has intervenor status in the Saskatchewan and Ontario court challenges over climate change.
The CCRC is contributing evidence based on the Convention on the Rights of the Child.  Four arguments are supported by international documents that analyze the impacts of climate change for children and relate those to children's rights in the Convention, which has been ratified by both federal and provincial governments in Canada:
All children are exceptionally vulnerable to the negative impacts of climate change because of their age and the increasing harm to their environment over time;
Respect for the rights of children requires considering the impacts of children in making decisions now and including young people in the decision-making process;
Duty for current generations to act as stewards of the planet to ensure the rights of children and future generations to develop their full potential; and
Duty of governments, under the Convention on the Rights of the Child, to give a high priority to the impacts for children and take all reasonable measures to protect their right to a healthy environment, including carbon pricing.
The CCRC took this action to help ensure that the rights of children would be considered, as well as the jurisdictional disputes between federal and provincial governments in Canada.  Children do not get to vote for either federal or provincial representatives, so the best interests of children and their voice is marginalized when the primary consideration is which government and political party has the power to make decisions.  We hope the court's ruling gives priority to the best interests of children, something all governments in Canada should be doing.
This is part of the CCRC's general position that implementing the Convention on the Rights of the Child would make Canadian federalism work better for children.  By doing this, the CCRC is also putting children's rights on the agenda of climate change discussions  in Canada, similar to legal cases being launched by children's rights groups in other countries, as part of a global effort to draw attention to the impacts for future generations.   If you would like to read the full argument presented by the CCRC and see the documents presented as evidence, send an email to info@rightsofchildren.ca.