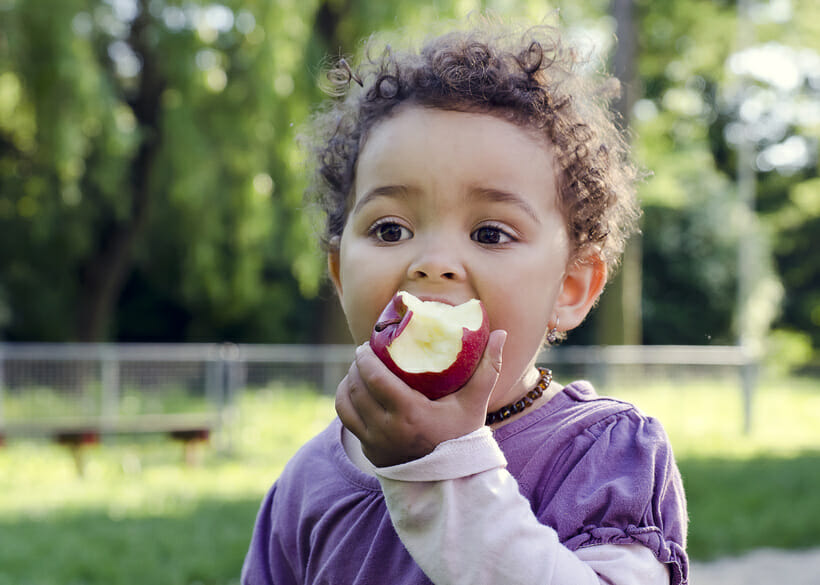 In a new discussion paper, the CCRC is calling for reform of provincial child welfare systems to better respect the rights of children.  Recent rulings by the Canadian Human Rights Tribunal and provincial courts in the Sixties Scoop cases found that both federal and provincial child welfare programs have violated the rights of Indigenous children.  According to this paper, the problem goes beyond indigenous children.  It raises questions about the systems themselves, drawing on basic principles in the Convention on the Rights of the Child.  Basic areas for attention include the following:
Data and public accountability: Accurate data on children in care is still missing, three years after the Truth and Reconciliation Commission Calls to Action #2 and 55 and six years after the UN Committee on the Rights of the Child named Canada's failure in this regard.
Legislative Reform: A sampling of provincial child welfare laws shows need for updating to implement basic principles of children's rights, such as  Best Interest of the Child, Views of the Child, Support for the Family, Cultural Connections, and Permanency Planning.
Prevention:  Removal of children from families should be last resort; more attention is needed to support children and families.
Canada is currently undergoing a review of how children's rights are implemented by both federal and provincial governments.   According to the CCRC, taking steps to reform child welfare needs to be part of the review in order for Canada to fulfill its commitments to respect the rights of children.  Implementing children's rights would benefit all children in the system and the country as a whole.